About Us
Establishment: Founded in September 2010, with a group of jewelry designers with dreams. We mainly sell men's jewelry products, each piece of jewelry is specially designed by the designer. From product production to sales, and finally to the hands of consumers, we serve you with more experience.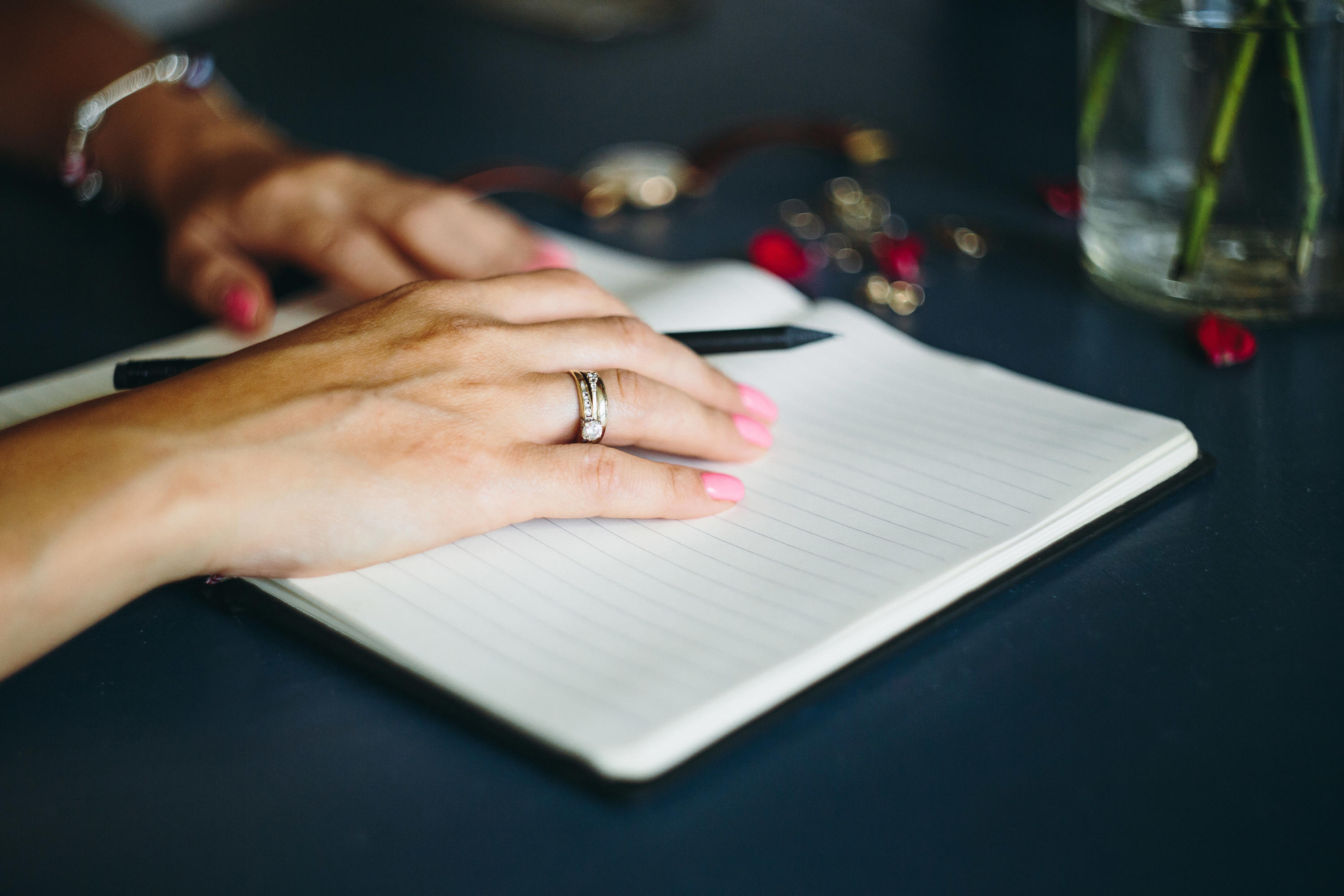 How we developed: Our brand was founded in September 2010 by an ordinary jewelry lover, started on the right track in 2011, and became well-known to the public in 2018. In September 2021, we officially set up an independent online store to communicate our beautiful products to the public, sticking to the whole word of our original design works.

Who we are: We want all Vessful fans to support original designs. We want all Vessful fans to find their dreams. Our jewelry shop since its inception, accepts any like or against the voice, and continuous improvement, just to bring you satisfactory jewelry works.
Contact Info

Phone: +86 13411167087
Email: service@vessful.com
Support: Mon - Fri 9:00 am - 6:00 pm