The Hip Hop Jewelry Phenomenon
Aug 05, 2020 by Vessful
THE ORIGIN OF HIP HOP JEWELRY
Hip hop jewelry originated with the emergence of hip hop as a global force. In the early 80s, rappers such as run DMC, LL Cool J, and Slick Rick began to dominate local airwaves and suddenly they started gaining fans from all walks of life. Along with fans came record sales, and with record sales came money, lots of it. Because many rappers came from humble beginnings, buying hip hop jewelry was like obtaining a symbol of success. Jewelry has always been a status symbol, but with rappers, basic jewelry wasn't enough. Because hip hop jewelry meant so much as a reminder of how far they came along, they wanted everyone to know. This started the trend of large, over the top iced out jewelry such as jumbo dookie rope chains, huge three and four finger gold rings, gold watches, gold teeth and more. Hip hop jewelry is not big and loud just for the sake of showing off; it's rather a symbol of the journey one had to endure to reach the point of success and it's meant to let others know of your accomplishments.
TYPES OF HIP HOP JEWELRY
Hip hop jewelry comes in many forms. If you've got an exposed limb, chances are there is hip hop jewelry you can purchase to be worn on it. Hip hop jewelry styles are available in the form of pendants, chains, watches, rings, earrings, belt buckles, jean chains, teeth grillz, shoe grillz, and more. in the past there has been really unique designs such as 50 Cent's spinning G-unit medallion. Rick Ross made Ruby Gem Pendants Popular. Recently Mini Pendants have been very popular. With hip hop jewelry, the sky is the limit.
HIP HOP PENDANTS
The centerpiece of any hip hop jewelry is a pendant. This receives the most attention because it is usually set right at the center torso, the very center of your body. Hip hop pendants come in various styles and sizes, but they are usually made of the popular precious metals such as silver, gold or platinum. They are laced with precious gemstones such as diamonds, rubies, sapphires, emeralds among others. Jewelers are able to make very unique designs when it comes to pendants.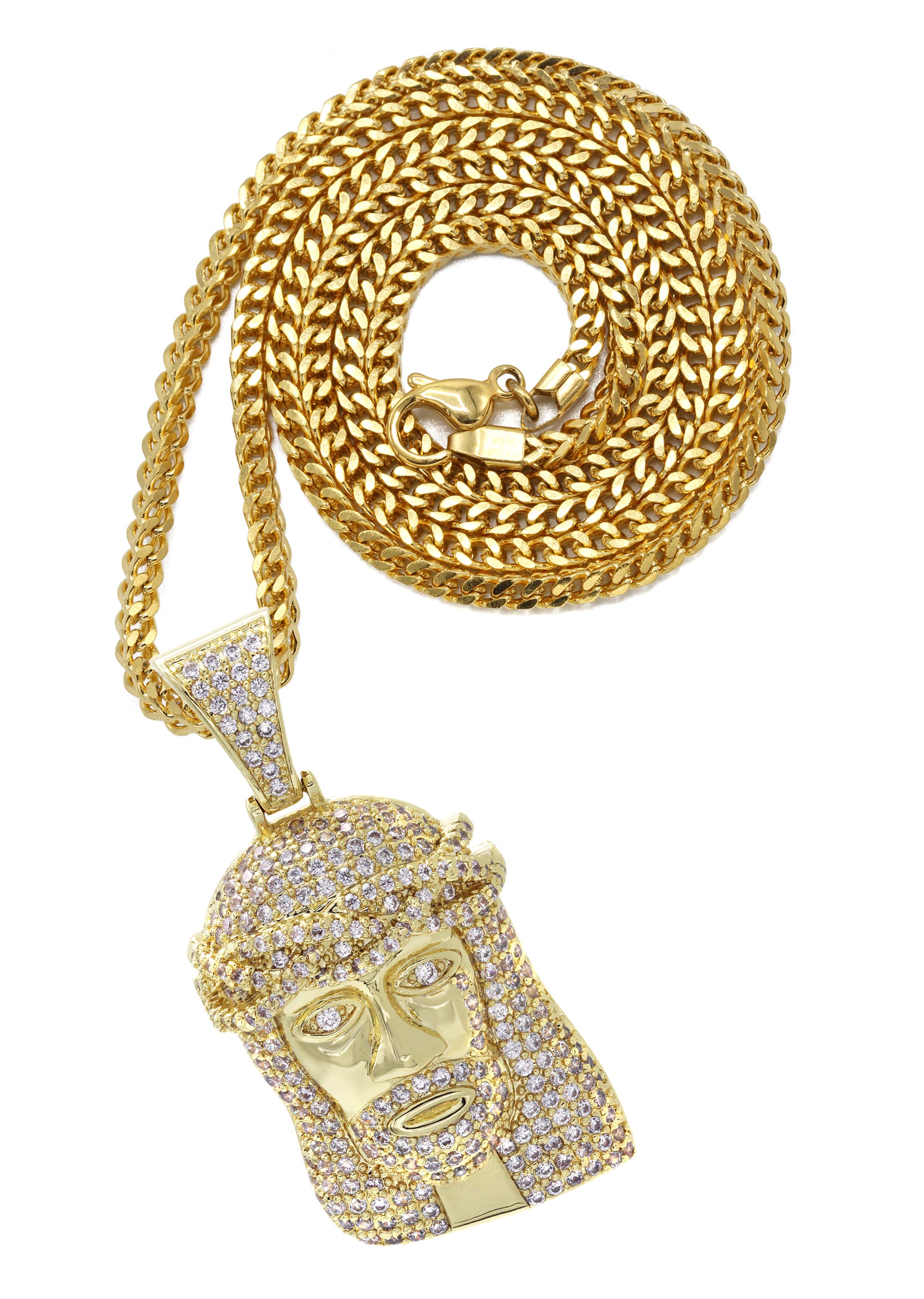 HIP HOP CHAINS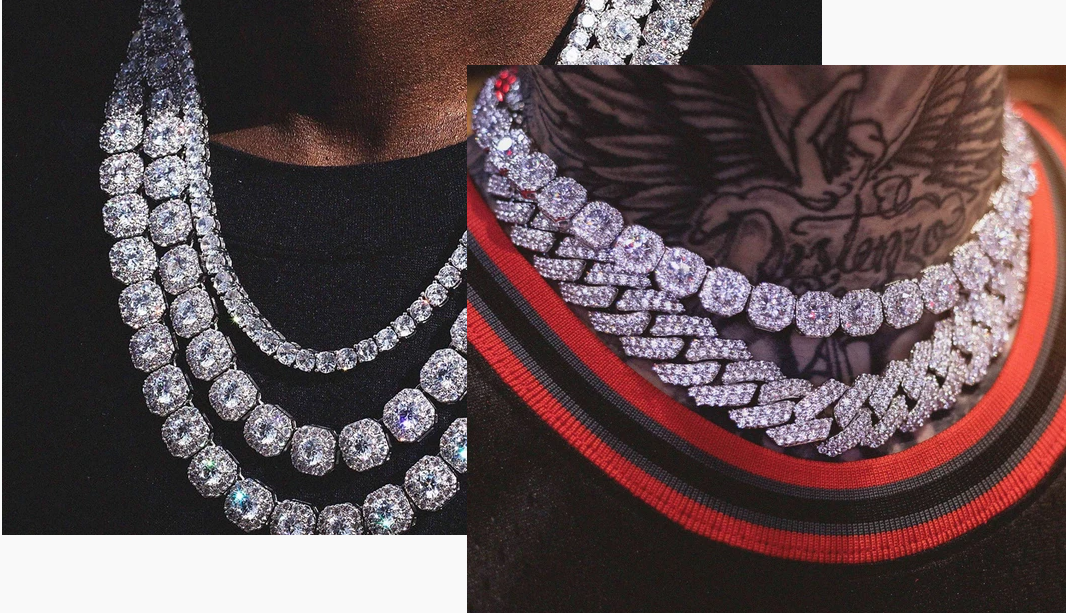 A chain is also a must have when it comes to hip hop jewelry. Hip hop chains are very unique and is some of the most labor intensive chain designs on the market. Hip hop chains usually comprises of box style links with every other link a different box design. These intricate chains are interlinked and made to be longer than traditional chains. Lately there has been a trend of setting stones in chains as well to provide guys with a diamond chain option just like the ladies and their diamond necklaces.
HIP HOP WATCHES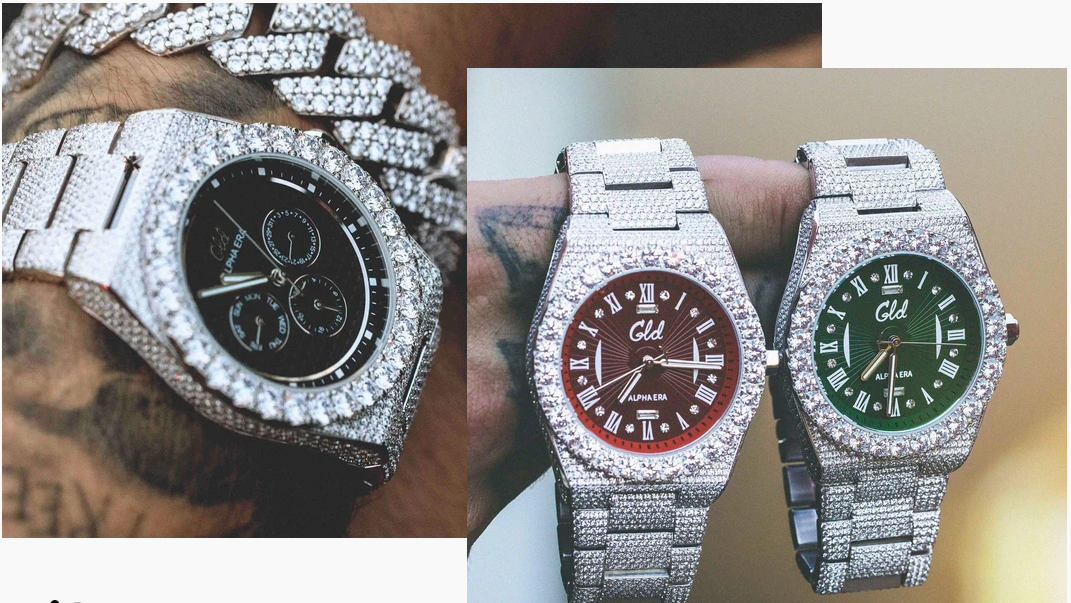 A bling bling watch is essential to your hip hop jewelry collection and it has been since the beginning of this trend. Designer watches like Rolex and Cartier wasn't enough for the multi-millionaire hip hop artists like Jay-Z, Kanye West, and P Diddy. They had to get custom made iced out watches by master jewelers such as Jacob the jeweler. That being said, hip hop watches are usually covered with diamonds. Only lately has there been a trend of more conservative styles featuring leather bands. Hip hop bling is a nationwide leader in watches.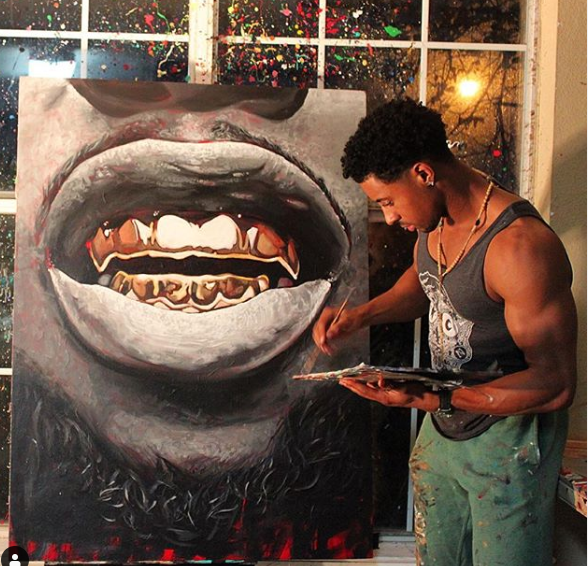 In the 80s, you'll see rappers with gold grillz. Lately there has been a come-back and grillz are once again a major component of any hip hop jewelry collection. Grillz were traditionally made with gold and diamonds and it took up to 3 months to make. Molds had to be sent and the customer had to make their own impressions with messy dental materials then send the whole thing back. After a very long wait, the grill finally arrives and it may have cost you up to $1000 due to all the labor and shipping involved.
HIP HOP RINGS
Rings have been popular in men's jewelry for a very long time. With hip hop jewelry designs; these large rings can cost thousands of dollars. That may seem very expensive for a ring, but the truth is rings can use up a lot of metal.
HIP HOP CUSTOM JEWELRY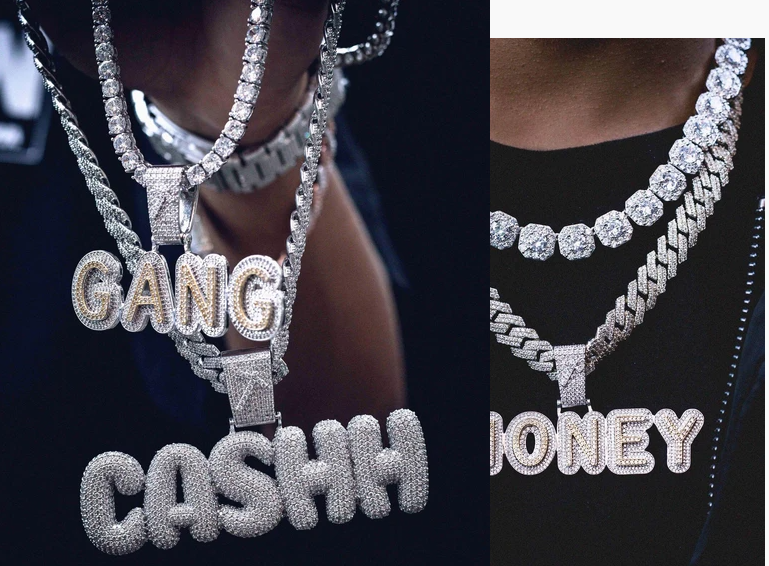 Custom hip hop jewelry is the highest demand bling bling jewelry on the market. All the hottest rappers and hip hop executives sport custom made pendants, crosses, bracelets and more. Custom jewelry is the ultimate expression of you, and it's also an expression of power and wealth for celebs. Custom jewelry is expensive due to the labor involved in making it. That's why even a custom name pendant can cost up to 5 times as much as a pre-made cross that's the same size. The jeweler has to take the time to custom make that individual item. That's why, until now, only those who spent tons of cash were able to get their hands on custom bling.